Join Us
Interested in becoming part of a diverse, global network that works together to prevent ocean plastic pollution? We'd love to hear from you, so get in touch with us today!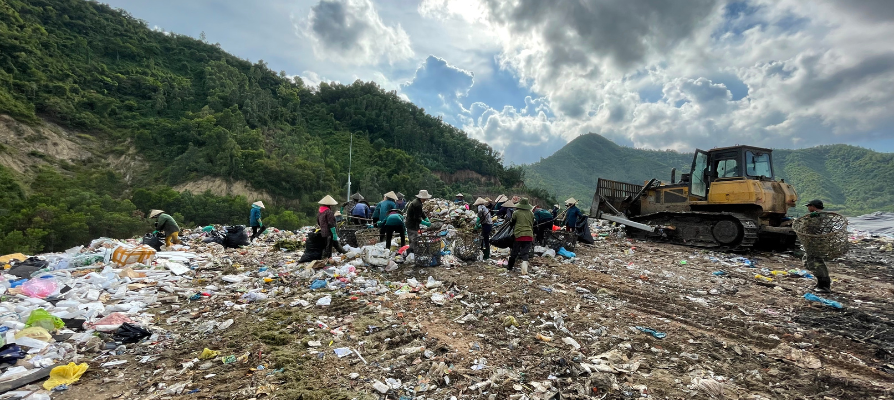 Building a case for the unrecognized value of informal waste workers
31 Jan 2023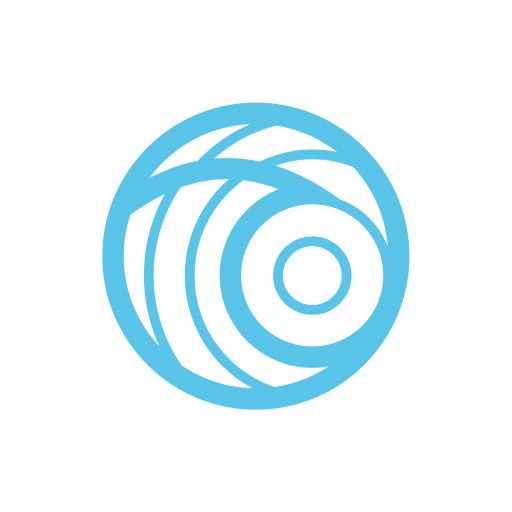 WRITTEN BY
The Incubation Network
Why building better systems that ensure their dignity and safety can improve recycled plastic supply chains.

Informal waste workers and micro-entrepreneurs are the engine room of many waste management and recycling systems around the world.  In Asia, it is estimated that they touch over 95 percent of plastics recovered for recycling. In their roles, informal waste workers bear the identity of environmental stewards, and yet still face significant obstacles to building sustainable livelihoods. We need to transform their roles to recognize the importance of services that they provide, and to provide safer and more dignified working environments.
Improving conditions for the informal sector can lead to higher quality feedstocks of recycled plastics, improving traceability and transparency for corporates with commitments to include recycled plastic content in their production lines.
Over the past years, our programs have focused on working with informal waste communities to co-design and test a range of interventions designed to accelerate and expand their initiatives to reduce rates of plastic pollution, while creating economic opportunities. For example, we supported Saahas Zero Waste, a socio-environmental enterprise in India to scale the operational capacity of a dry waste collection center and improve the livelihoods of their employees, consisting mostly of migrant women from a self-help group. Located in the rural village of Badagabettu, in the Udupi district of Karnataka state, India, Saahas Zero Waste's efforts helped generate a 47% overall increase in dry waste management, a 76% increase in plastics recovered, and a 24% increase in income for staff at the facility. 
A second example from the Philippines brought together a coalition of 22 organizations to create a plan that transitions the country away from sachets as part of makesense's No Other Year for Plastics Initiative. Another project by our Equality in Plastics Circularity participant, EcoSattva, started off with upskilling local women informal waste workers to launch a dry waste collection business. Positive results from supporting these women have led them to extend the same training opportunities to other local women informal waste workers, sparking a chain reaction to advance gender equality within their local waste management ecosystem. It's clear to see that the most meaningful change happens when the informal sector is engaged. 
"Waste workers are frontline environmental stewards, with an intimate knowledge of what works," Sarah van Boekhout, Program Manager – Inclusive Markets reflected: "So we need these critical players in the waste management ecosystem to have a seat at the table where any private sector innovation is concerned, as well as in major policy discussions, such as the the negotiations for the Global Plastics Treaty." 
Across South and Southeast Asia, waste workers are already innovating and taking leadership in strengthening waste management systems. This year, we have been able to accelerate and amplify those efforts with a deepened understanding on how to create a positive impact to the public perception of informal waste workers. 
For informal waste workers, who are often undocumented migrant workers, a professional identity – represented by ID cards, uniform vests, group names and recognition from authorities – helps to build legitimacy, reduce harassment, and allow access to spaces with higher volumes of quality waste material for collection. "The effects of this cannot be overstated," Sarah stressed, adding that such adjustments can help residents and business owners to recognize and appreciate the value of the waste pickers' work in serving society and the environment. In ensuring waste workers have dignity and respect at work, we are seeing even more innovative ideas emerging from this under-recognised talent pool. BINTARI's work on building digital skills to increase waste worker's capabilities is another great example of using infrastructure to strengthen existing systems.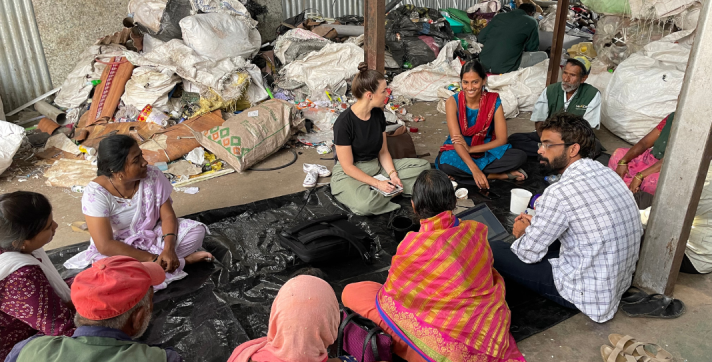 With the knowledge gained from our program experiences, we will continue to engage the informal sector, especially women and cross-sectoral partners, to ensure that their safety, dignity and economic stability are designed into waste management ecosystems. Through our work, we are excited to be engaging with some of the world's largest brands to explore how we can apply solutions towards the responsible sourcing of quality feedstocks for plastic recycling.  Framing informal waste workers as part of the solution will ensure that corporate commitments to recycled content in packaging will also lead to improved livelihoods for critical but often overlooked informal actors in the waste management and recycling value chain.
---
The Incubation Network is a program by SecondMuse and The Circulate Initiative. Our activities to support the informal waste management and recycling sector is supported by Global Affairs Canada, the Alliance to End Plastic Waste, ECCA Family Foundation and our other funders.