Build Solutions, Reduce Plastic Pollution

The Circular Innovation Jam seeks to develop innovative and inclusive solutions to advance local circular economies for plastics and effective waste management systems across South and Southeast Asia to reduce ocean plastic pollution. Rather than "jamming" with music, we are inviting participants to jam with us with their ideas and unique insights to solve ocean plastic pollution through this virtual design sprint.
Participants focused on developing inclusive solutions and prototypes for our regional challenge statements:
Such complex challenges require diverse mindsets and expertise to solve them. The Circular Innovation Jam offers a platform for rapid collaboration and problem-solving among diverse participants within a local context. These Jams invite problem-solving by local citizens, not just institutions, and seeks to design with the very people who know and interact with the issues across 5 target countries – Indonesia, India, Vietnam, The Philippines, and Thailand.

Introducing the Finalists!
These teams have been selected as finalists by our program judges, and will proceed to the next phase of the Circular Innovation Jam. These finalists will enter into an online support program, lead by The Incubation Network, for 4-6 weeks of idea refinement. From this cohort, three top teams will receive up to $5000 USD worth of support (financial and/or technical) to launch their solution pilot in the region.
FINALISTS
Evlogia Eco Care
R-Cube Plastics
PRAGYA
Ecowrap
Palok Poriborton
Asymptotic Innovators
Rent-O-ReWa
Anti-Landfill Champs
FINALISTS
Smash.id
RefillMyBottle
Tri Hita Academy
Fillosophy
Rebricks Indonesia
Growing Plastic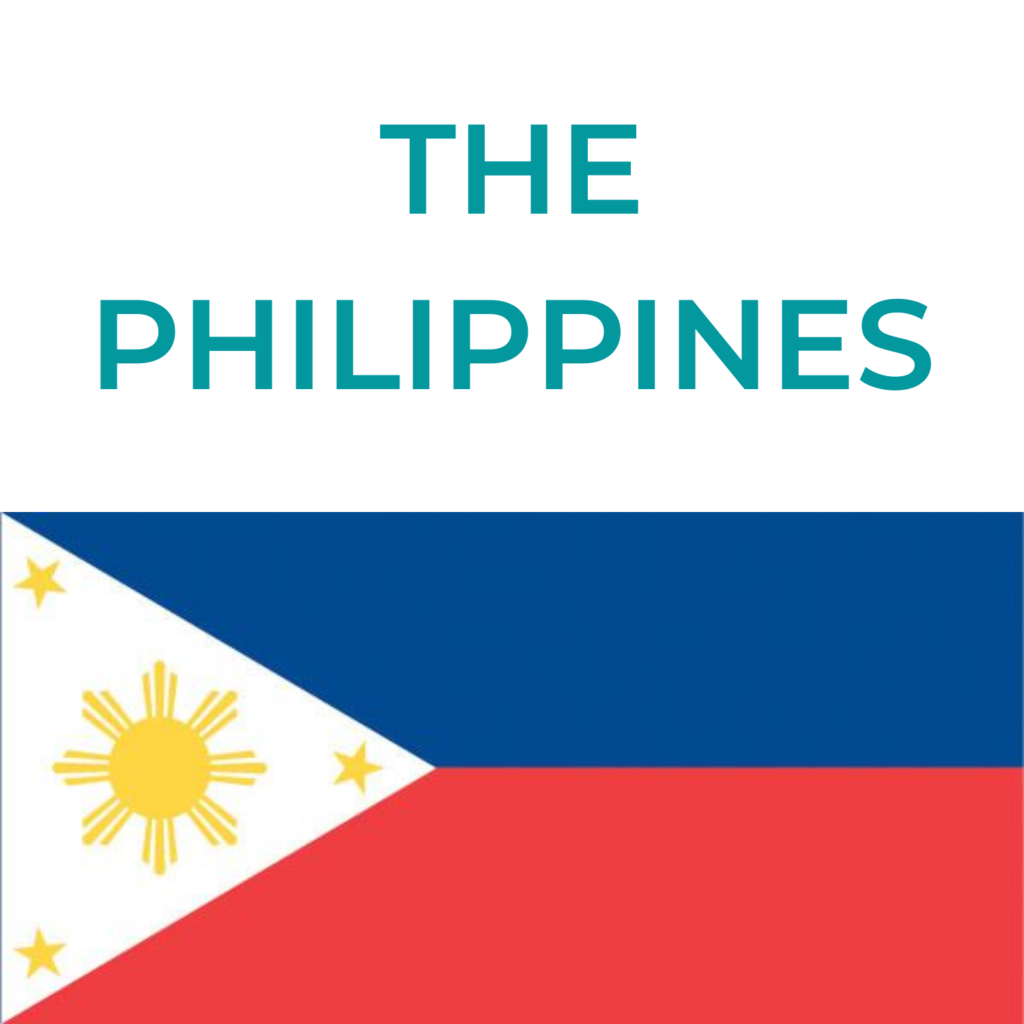 FINALISTS
Nanolabs LRC Co. Ltd.
One 4 Zero
Ouro Prime
FINALISTS
Plastic Mountain
Ralava
Team Trashless
Greenjoy

The Circular Innovation Jam In Numbers
We celebrate the diversity of the Circular Innovation Jam 2020 applicants and network in all aspects. Plastic waste is a global dilemma and it is inspiring to see so many different organisations and individuals come together to create real change, one idea at a time!
Organising Partners in 5 Countries