Join Us
Interested in becoming part of a diverse, global network that works together to prevent ocean plastic pollution? We'd love to hear from you, so get in touch with us today!
How and why do informal waste workers matter?
19 Sep 2022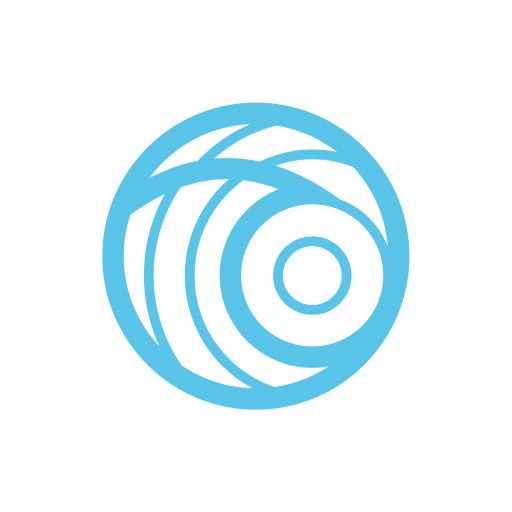 WRITTEN BY
The Incubation Network
Changing Tides with The Incubation Network | Episode 4
Few people think about what happens to our waste and where it goes once we throw it away. Did you know that much of this work is carried out by 20 million waste workers worldwide who pick and sort 50-100% of our waste across cities every day? Yet, the welfare of these informal waste workers is often overlooked and many work in unsafe conditions. 
Changing Tides with The Incubation Network speaks to Nalini Shekar, co-founder and executive director of Hasiru Dala, a social impact organization that works with informal waste workers across more than 27,000 families in Karnataka and Andrah Pradesh, India. 
Nalini tells us the pandemic made it clear how the informal waste management sector is so critical that formal government-led systems cannot survive without it, while the informal sector can hold up without formal support. 
"We were an essential service, we had to collect waste. But after sorting and grading, we didn't know where to put it because everything was closed, leading to a lot of material piling up. When the second wave of the pandemic came, the waste pickers who were running these dry waste collection centers came together and formed a committee. They created a materials recovery facility and their own market together," Nalini says.
As a collective, the informal sector is a multi-billion dollar industry which provides jobs and saves materials that would have otherwise ended up in landfills. Yet, these workers are not given their due and recognition. In particular, female waste workers face more severe issues, including sexual exploitation, lack of access to toilets, and physical dangers of early morning collection work. 
"The kind of work they do is fantastic, but the conditions they work in are not very good. We need to move towards making their work professional," says Nalini, whose team has been supporting these workers with initiatives such as providing occupational identity cards, endorsed by the city of Bangalore — the first time such recognition has happened in India. 

"I have learned to be stronger, looking at these women going out on the street and being on their own at 4:30am. I get energy and fearlessness from them." 
Watch the podcast on YouTube or listen to the audio version on your favourite podcast app.