Join Us
Interested in becoming part of a diverse, global network that works together to prevent ocean plastic pollution? We'd love to hear from you, so get in touch with us today!
How can environmental startups attract corporate partners?
17 Sep 2022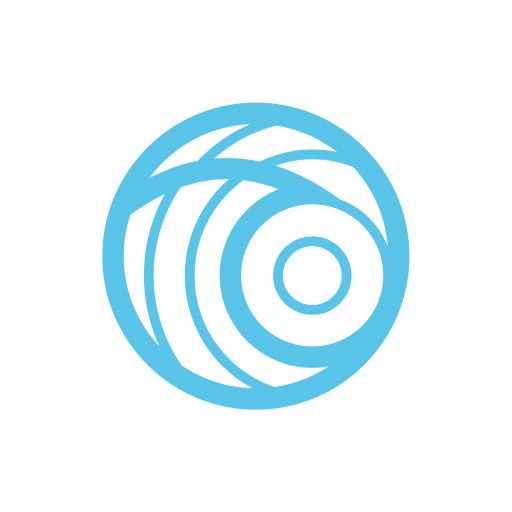 WRITTEN BY
The Incubation Network
Changing Tides with The Incubation Network | Episode 5
In the startup world, you will not find a lack of passionate bright minds. From exchanging plastic for lottery tickets to a recycling vending machine, entrepreneurs are offering a variety of solutions to help prevent ocean plastic leakage. However, bright ideas are aplenty. Not every good idea can attract investor interest. 
Changing Tides with The Incubation Network speaks to Dr Vasimon Ruanglek, Senior Alliances Manager for Climate Impact & Circularity at SCG, a leading Asian industrial conglomerate and one of Thailand's biggest companies. It invests heavily in research and development, which makes it a key player for startups looking for financing. 
When looking for startups to invest in, Dr Vasimon says, "We're looking for startups that are unique and competitive in solving pain points in the industry, whether it is reducing cost or easing operations. Some startups are very technically strong and present good solutions. However, for them to become a real business, they need to ensure their operations are scalable and marketable.
"Sometimes startups are very good at one thing, coming from one angle, such as having strong technology or an academic study with large-scale results. But I wish to see more thinking on the operations side. Some businesses have blind spots: startups need to look at their business from multiple angles — both technical and commercial, so they can understand what they are missing, such as partnerships or marketing expertise."
SCG provides both skill mentorship through accelerator programs, and funding to scale startups. It is focused on decarbonization solutions, with ongoing work in the areas of emissions detection tools, water conservation and converting solid waste into fertilizers. 
Another piece of advice from Dr Vasimon? You can't do everything yourself. 
"Entrepreneurs should understand their passion needs to be balanced. Sometimes you can't just do it by yourself. Different ventures have different gaps, but if company leaders have a good vision and mentality, we will be more interested to help," says Dr Vasimon. 
Watch the podcast on YouTube or listen to the audio version on your favourite podcast app.