Join Us
Interested in becoming part of a diverse, global network that works together to prevent ocean plastic pollution? We'd love to hear from you, so get in touch with us today!
How do we solve the plastic waste issue in South and Southeast Asia?
19 Sep 2022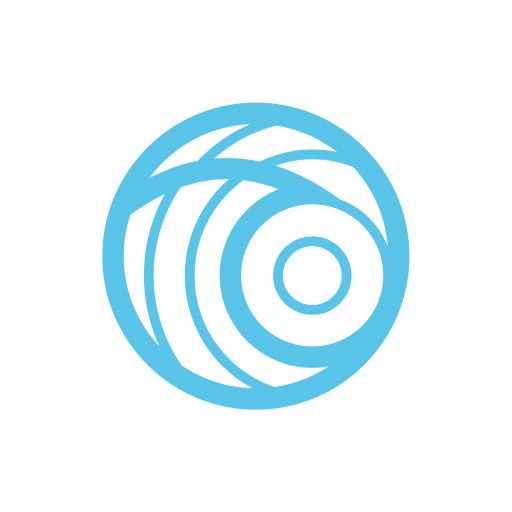 WRITTEN BY
The Incubation Network
Changing Tides with The Incubation Network | Episode 1
There is bad news and there is good news. Bad news: an estimated 150 million tonnes of plastic are now floating in the ocean — that's a truckload of plastic being dumped into the ocean every minute, most of it leaking from South and Southeast Asia. And the flow of plastic waste into rivers, oceans and other natural ecosystems is expected to triple by 2040. 
What, then, is the good news?
Changing Tides with The Incubation Network speaks to Umesh Madhavan, research director at The Circulate Initiative (TCI), a non-profit organization that develops insights and tools to create more circular, inclusive and commercially viable waste management and recycling systems in emerging markets. 
"The good news is that the plastic pollution problem in the region and its growth globally is a solvable one. It's just that we cannot delay action," Umesh says. "There are two advantages of adopting a systems approach to solving the challenge. Firstly, an 80% reduction of ocean plastic leakage is possible by 2040. It won't need anything new, we can just use existing technologies but you need to make sure action happens both in the upstream and the downstream part of the value chain." 
Umesh is optimistic about the future, observing that governments have been making progress on climate change and the plastic pollution crisis. But he notes that the responsibility should not lie purely on governments — all of us have a role to play, as a multi-state, multi-faceted problem requires multiple stakeholders. 
We are taking positive steps towards solving this issue, but there are still gaps in our collective knowledge, from policymakers not knowing how to assess environmental benefits to justify change to investors not understanding the full potential of opportunities.
These are gaps that TCI is keen to fill with solid data and analysis to help stakeholders make more informed decisions and direct resources to better use. For example, it recently launched the plastic life cycle assessment calculator for the environment and society (PLACES), which assesses the climate impact of current waste management practices in Indonesia and India. 
"I am truly excited by where we are and how I see genuine interest and initiative from all actors to tackle the problem. I am optimistic that we can come together to tackle the plastic producing crisis," Umesh says.
Watch the podcast on YouTube or listen to the audio version on your favourite podcast app.