Join Us
Interested in becoming part of a diverse, global network that works together to prevent ocean plastic pollution? We'd love to hear from you, so get in touch with us today!
Make meaningful change in tackling plastic waste with the Ocean Plastics Mapping Toolkit
22 Apr 2022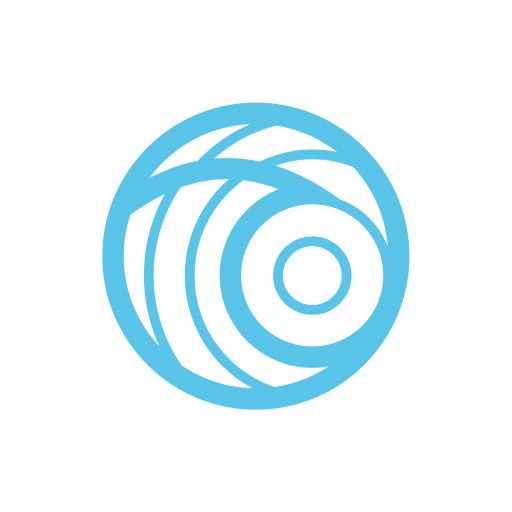 WRITTEN BY
The Incubation Network
How do you stem the flow of more than 8 million tonnes of plastic waste — more than double the weight of the Great Pyramid of Giza — that ends up in the oceans each year, and do so in a way that is not only innovative and efficient, but also inclusive and focused on the needs of marginalized communities such as informal waste workers?
This is the challenge we set ourselves at The Incubation Network and SecondMuse when we embarked on our journey to develop the Ocean Plastics Mapping Toolkit. The tool aims to help stakeholders identify how and where to intervene across the plastic value chain to deliver locally relevant solutions to ocean plastic pollution that support successful economic and social solutions to create meaningful change.
Plastic waste management is a highly complex issue anywhere, all the more so in Indonesia, Thailand, the Philippines, Vietnam and India which are responsible for more than half of global plastic leakage. 
To put the complexity of this challenge into context, in Thailand, where less than one-quarter of the 2 million tonnes of plastic waste it generates each year is properly collected and recycled, there are more than 30,000 government-registered companies that purchase used plastic from informal waste workers. This means that there are tens of thousands of companies and hundreds of thousands of people engaged in the informal sector which is just one part of the local plastic waste management ecosystem. 
This complexity is multiplied when you consider other stakeholders, such as plastics manufacturers, transport workers, local and regional governments, formal waste management services, producers and consumers, as well as ecosystem incubators and accelerators focused on the circular economy.
The Ocean Plastics Mapping Toolkit, designed by Philippa Abbott/And Projects, aims to support this diverse range of stakeholders by connecting them with each other, helping them to better understand plastic waste flows in their localities and driving dialogue around how to build locally relevant capabilities and solutions to plastic waste.
And Projects consulted a range of stakeholders throughout the design process. Their insights helped frame the key questions the toolkit seeks to address. These include: how can we identify specific details of price, amount and modes of movement of plastic waste? How do we ensure that we are understanding the system from the perspective of those with the least power — such as informal workers and other vulnerable groups? How can we ensure that those with power are taking this broader perspective of the system into consideration and understanding the importance of going beyond material outcomes to support other issues such as local economic development and gender equality? And how can we build accountability across stakeholders to own the ocean plastic problem and their role in providing systematic solutions to it? 
While plastic waste management remains a complex issue, we hope the Ocean Plastics Mapping Toolkit will provide people focused on tackling the issue with a sound foundation for framing the problem and brokering the conversations needed to deliver locally meaningful and inclusive solutions.
To find out more, contact us at [email protected].
What's inside the Ocean Plastics Mapping Toolkit?


The toolkit can be used in workshops and by stakeholders tackling ocean plastic waste in their work. It includes activities to help identify, map and prioritize effective ways to reduce plastic waste. Tools include:
'Journey map' template:

The main template for mapping the waste flow of plastics

'Plastic production and manufacturing' template: 

An optional template for experts in plastics production

'Plastic type' cards:

For identifying key information about one type of plastic. Each card can be added to journey map 

'Ocean' tokens:

For representing places where plastic may end up leaking into the ocean

'Star' tokens:

To identify where in the system the biggest plastic waste problems are created

'Developing a solution' template:

Used after the waste flow has been  mapped out to further dig into the priority problems, discuss and identify possible solutions that could help solve these problems

Intervention cards:

These provide prompts for different interventions that

may

help solve the priority problems identified.