Join Us
Interested in becoming part of a diverse, global network that works together to prevent ocean plastic pollution? We'd love to hear from you, so get in touch with us today!
SMEs are an untapped resource in reducing plastic waste in Asia
31 Jan 2023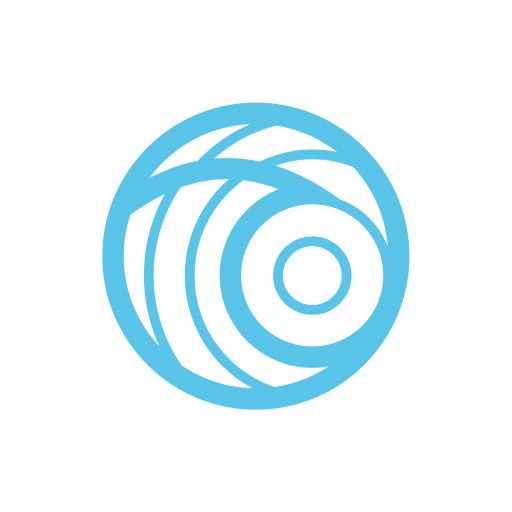 WRITTEN BY
The Incubation Network
Across Asia, there are thousands of small and medium enterprises that work to provide waste management and recycling services.  Thousands more have the potential to shift their procurement to become more environmentally sustainable. These companies are overlooked by investors because they don't create "hockey stick growth". They are also overlooked by incubation and acceleration programs because they aren't seen as particularly innovative.  However, as we have demonstrated over the past few years, with a little technical assistance and access to appropriate capital, these Small to Medium Enterprises (SMEs) have the potential to dramatically reduce plastic leaking into the environment.   
"Small and medium enterprises with lower budgets or buy-in for green solutions can still make their needs (e.g. price thresholds, operational constraints) known and aggregate demand amongst similar peers," said Angela Noronha, Director of Growth. (read Angela's recently published series on how all business types can take climate actions).
"Though one business alone may be too small to be designed for, engaging green solutions as the archetype of SMEs in your sector can bring down the green premium and enable adoption amongst the smaller businesses which make up the majority of any industry."
Expanding our initial scope beyond early-stage innovations, The Incubation Network has ventured into collaborations with SMEs last year, to scale their plastic waste management models, or explore alternatives to the plastics they have been using – in some cases for upwards of 30 years.
In Indonesia, our close collaboration with the Surabaya Central Waste Bank over the past few years have seen them take steps to improve their waste management infrastructure, such as adopting new technologies to phase out manual data collection and improve traceability and transparency in waste flows. By scaling their operational practices, SMEs in the waste management and recycling business are better positioned to be considered for green procurement contracts from large offtakers, such as municipal governments and corporate recyclers. 
Where we have built an open space for collaboration; startups, SMEs and other industry stakeholders have seized the opportunity to lean in. In Thailand, Green2Get received support from The Incubation Network, which enabled them to develop a digital marketplace platform called "Hero Recycle" to facilitate efficient trading of materials within the plastic recycling value chain and create to new channels of opportunity for plastic waste to be collected, recycled and looped back into the circular economy.
Since the launch, Green2Get has been engaged by the Thailand Pollution Control Department (PCD) and Saleng & Recycle Trader Association (SRTA) to provide a series of in-depth training sessions across 5 provinces to promote and encourage use of their platform as a means of driving circularity within the local waste management sector.
As a manufacturer and distributor of plastic homeware products, Nam Nai Hong is the perfect example of an SME with existing resources to pivot to greener business models. When they were connected to us in late 2021, they had already founded Nameco, a line of biodegradable products using bio-based materials. Connections made through The Incubation Network have inspired Nam Nai Hong to take their ambitions a step further to replace virgin material used in the Nameco product line with recycled plastics and expand their product variety to diversify their business model. 
"Recurring feedback that we receive from participants is that our programs have given them the opportunity to be connected to stakeholders across the plastics value chain that they typically would not have engaged with through their existing operations", shared Titus Loh, our Program Manager for Circularity.
"For some companies, learning more about the work of others has inspired new perspectives and ideas in their own work. This is significant because established SMEs, more often than not, have every reason to remain set in their ways." By building communities of practice, we've seen how it can help growing companies gain confidence and stability through the shared understanding that they are not working in isolation.
Looking ahead, it remains clear that there is no simple solution to unknotting the enormous tangle of actors, practices and materials that have driven us to a plastic pollution crisis of planetary scale. As we continue to take a portfolio approach, nurturing multiple pathways towards more sustainable solutions, and most importantly, engaging changemakers from all paths, including SMEs with green aspirations, our efforts can help replace the current system with something far more inclusive, innovative, and sustainable. 
---
The Incubation Network is a program by SecondMuse and The Circulate Initiative. Our activities to support systems change around waste management and recycling is supported by Global Affairs Canada, the Alliance to End Plastic Waste, PREVENT Waste Alliance, ECCA Family Foundation and our other funders.