Join Us
Interested in becoming part of a diverse, global network that works together to prevent ocean plastic pollution? We'd love to hear from you, so get in touch with us today!
What does success look like for a startup?
19 Sep 2022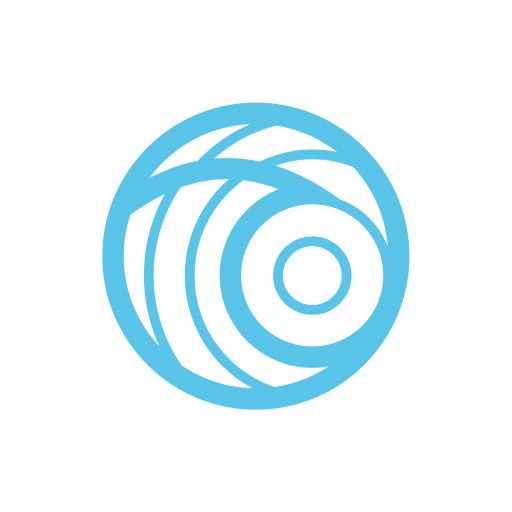 WRITTEN BY
The Incubation Network
Changing Tides with The Incubation Network | Episode 3
More of us are becoming aware of the severity of the plastic waste issue. Yet, fewer of us are making changes in our lives to recycle, sort our waste, and prevent recyclable materials from entering landfills. 
How do we close this gap? For one Thailand-based startup, the key is gamification, backed by a deep understanding of local attitudes. 
Changing Tides with The Incubation Network speaks to Nattapak (Nat) Atichartakarn, founder and CEO of Trash Lucky, a Thailand-based startup that works with communities to plan and design recycling programs that teach people how to properly collect and sort their plastic waste, which is picked up and sent to recycling centers. 
Trash Lucky is teaching people to look for value in their waste, quite literally. By recycling waste into a smart bin placed in local communities, people can earn raffle and lucky draw tickets, or other prizes monthly. When the bin is full, it alerts its partner waste collector to collect and buy the deposited recyclables such as plastic, paper, glass and metal.
Nat explains how this system came about.
"I realized the lottery is really big in Thailand. Two out of seven Thais, so 20 million people here, buy an equivalent of 8.3 billion US dollars' worth of lottery tickets every year. So we figured why not use this model to incentivize people to recycle? A lot of people having a chance of winning something big is a much better motivation than getting interested in something small."
This gamification process helps to encourage rule-following, which makes the process of recycling easier for people. For example, one has to sort plastic based on categories, and cannot mix plastic with paper or glass. 
A critical reason for Trash Lucky's success is its ability to tap into key local mentalities that can drive their efforts to change people's behavior when it comes to recycling their waste.
However, they continue to face challenges as a startup in the waste collection space. Nat says startups must tackle the low value of recyclable materials in order to scale — and the key to this is educating people and ensuring they are sorting the materials and ensuring the quality of the recycling feedstock. 
"We want to find a model and grow our business enough that we can survive on our own revenue and profit generation. How do we scale up this low-revenue business so that we can make enough revenue to thrive and increase our impact?" 
Watch the podcast on YouTube or listen to the audio version on your favourite podcast app.