Join Us
Interested in becoming part of a diverse, global network that works together to prevent ocean plastic pollution? We'd love to hear from you, so get in touch with us today!
Why is it challenging for startups to grow and scale?
19 Sep 2022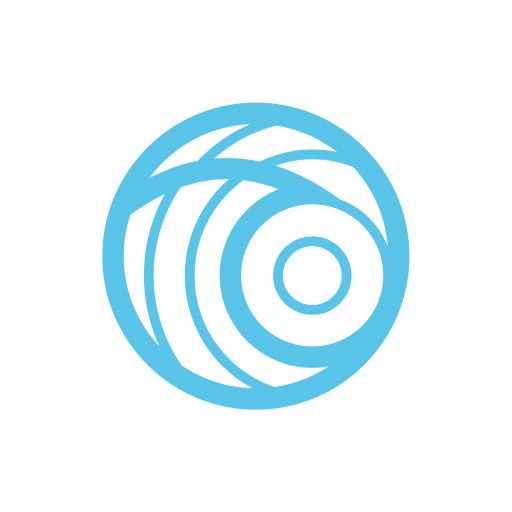 WRITTEN BY
The Incubation Network
Changing Tides with The Incubation Network | Episode 2
We often hear about unicorns in the news, but for every unicorn, there are thousands of startups working tirelessly that have yet to find as much success. Today, Southeast Asia is the future of innovation, grounded in strong local entrepreneurial cultures with talented people bringing fresh solutions to the table. 
But what's hindering them from taking their solutions to the next level? How does one take a good idea and turn it into a viable business that is both profitable and effective?
Changing Tides with The Incubation Network speaks to Anurag Maloo, Regional Director for Asia-Pacific & VP of Global Partnerships & Business Development for Seedstars, a global community that runs acceleration programs for startups around the world to develop innovative, commercially viable solutions to marine plastic waste.
"The entrepreneurial culture in Southeast Asia is on the rise and it has always been there. If you walk around the streets in the region, you will see many entrepreneurs and micro-entrepreneurs everywhere, so entrepreneurship is not something very new. But at the same time what is needed is increasing the access to capital in the region," says Anurag.
He tells us access to capital remains the greatest challenge for impact focused startups. They also need strategic partnerships where they can get training for proof of concepts or access to markets through large corporates or retail chains. 
Seedstars works closely with startups to support them with institutional partnerships, capacity building and funding. 
"When we consider new startups, we look at who is ready to receive coaching and mentoring, who understands the business, what they are aware of, what do they know, what are their strengths and weaknesses, what they also don't know. 

"We can't know everything either, so having that awareness and being comfortable in acknowledging our ignorance, and willing to do the work in order to fill that gap, by receiving more knowledge, by getting access to mentors and listening to the experts, whether it's technical experts or business coaches," Anurag says. 
Watch the podcast on YouTube or listen to the audio version on your favourite podcast app.